This 12 piece cookware set is made from high quality stainless steel.
Each pan comes with a 3 layered thermal bottom with heat conduction.
This heat technology helps food heat quickly and retains heat well
This set is suitable for all cooking sources: electric and gas stoves, or glass or ceramic burners.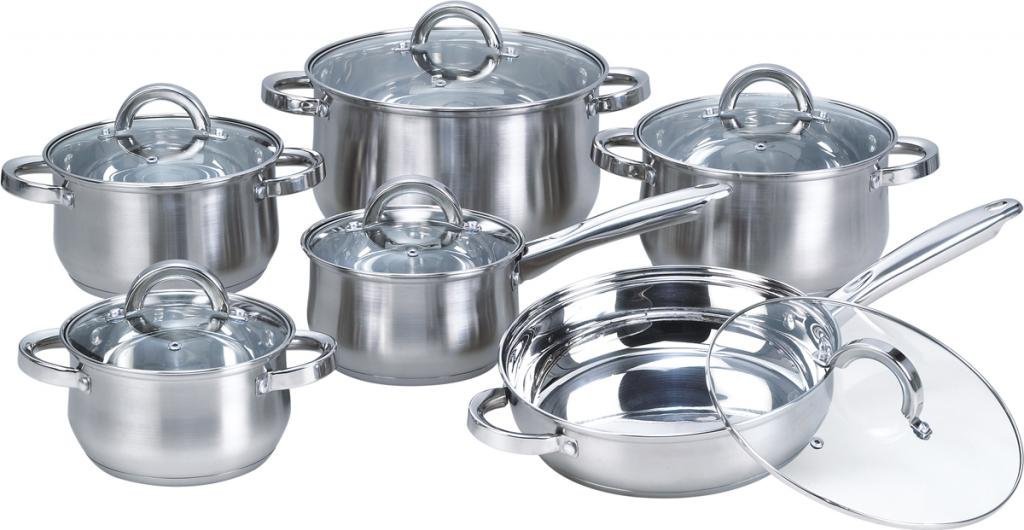 No purchase necessary: - open to all residents of North America! This Contest is brought to you by the "Be a Smart Cook" team at KitchenToolReviews.com
ENTER BY: The last day to enter is February 14, 2017 at 11:59 PM EST
VISIT TO ENTER: KitchenToolReviews.com
---
DISCLAIMER: Contest provided by KitchenToolReviews.com - Information provided by thedeckchef.com as a courtesy to our readers. All images and information provided by Kitchentoolreviews. Complete information can be found at KitchenToolReviews.com