Tony Persaud and Chris Menezes, of Infinity Honey, believe that "nectar" can be brought to people in an all-natural way for a better product!
Infinity Honey is a small, and growing, collective of hometown beekeepers focused on providing flavorful all natural honey to their customers. That means using time-honored methods instead of relying on the heavy usage of chemicals and pesticides.
---
The Flavor of Infinity Honey
Honey is flavored by where the bees find their nectar source. Infinity Honey features several varieties that back this fact up in a tasty manner. You can choose from Clover, Blueberry, Sage, and more.
Tony, shown diving into some flavor teeth first, believes this natural flavor process is preserved and accentuated in every serving of Infinity Honey. According to Persaud the flavor of any product, especially Infinity Honey, is a step above others when it is done naturally.
"The taste of Infinity Honey - all flavors - is as pure as possible due to the lack of chemicals and pesticides," Tony Persaud said. "This shows up in every serving, every bottle, of Infinity Honey."
Persaud and Menezes also think that Infinity Honey is perfect for more than just culinary uses. These include facial scrubs, soaps, and more – all with Infinity Honey as one of the ingredients. All of their items will soon be available on their ETSY Shop - www.etsy.com/shop/infinityHoney
---
Made in the USA
Persaud, of New York, and Menezes, of Pennsylvania, started working with honey bees as a hobby decades ago. Over the years the two friends became a team as they swapped tips, stories, and worked together on several projects.
This included everything from perfecting the production of natural honey to working with local government officials with swarm removal. Today; Infinity Honey is a growing collective of honey producers that focus on natural, chemical free, Made in the USA honey production.
Both Persaud and Menezes came to the United States from other countries and have embraced the American Dream. Persaud says everything started when his good friend Menezes was a youngster growing up in South America.
"My friend started out working with bees when he was a kid growing up in Guyana, South America. He learned a lot about the natural way to produce fantastic tasting honey. Many years later, I guess early in the 1980's, I started swapping ideas with him as he was working with his hives in PA while I was located with my hives in the Bronx. We've become great friends; and we've come a long way with our honey! That's why we like to give something back."
Chris is shown working on one of his all-natural and pesticide free hives.
---
Giving Back
Infinity Honey helps with safe bee swarm removals while working with local EMS units. They also donate a portion of their sales to help education in their birthplaces including a school in India. Infinity Honey is also involved in local NY and PA charities and community events.
The opening picture is of School Children thanking everyone at Infiniety Honey for their donations and efforts in helping to save honey bees as well as trees.
---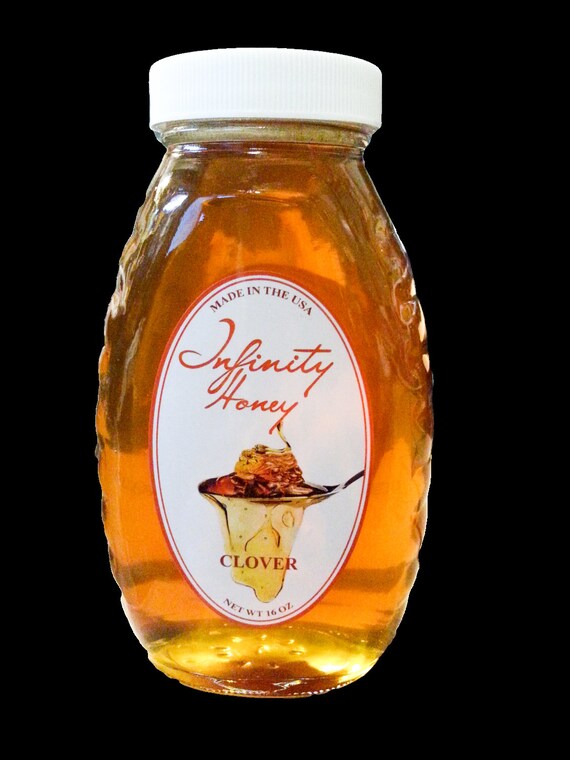 Quick and Easy Infinity Honey Barbecue Sauce
This simple recipe is perfect for when you need something tasty quickly. All you need is two other ingredients to go along with your Infinity Honey. Perfect for chicken wings, chicken thighs, kabobs, pork and much more.
Ingredients:
1 cup your favorite barbecue sauce
1/3 cup Infinity Honey
2 tablespoons orange juice
Directions: Combine all of the ingredients in a glass bowl, stir, and chill covered before serving or basting your chicken wings while grilling. This recipe is also perfect with pineapple juice instead of orange juice. Feel free to add in minced onion, garlic and pepper as desired. If you do – plan on simmering the sauce over low heat in a saucepan until the added vegetables are tender.
---
More Information - Infinity Honey
Website: www.infinityhoney.com
Email: This email address is being protected from spambots. You need JavaScript enabled to view it.
ETSY: www.etsy.com/shop/infinityHoney